Thank you for your appreciation of my art. I am glad to send additional information about costs and the creative process.
I invite you to call and talk with me about your situation as this journey involves trust and spirit as well as finances.
My contact information is below.
– Claude
Claude Riedel Light Eternal
5133 Bryant Avenue South Minneapolis, Minnesota 55419
Phone: 1.612.805.2533 Email: Claude Riedel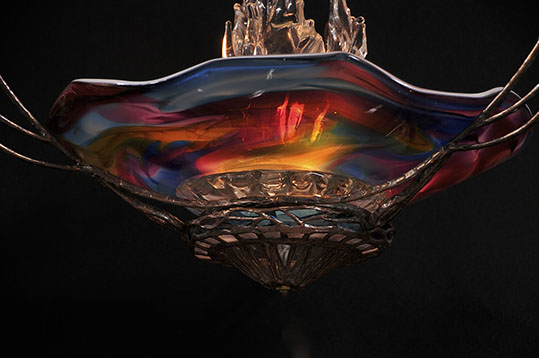 In addition to his commissioned works, Claude Riedel has Ner Tamid's available for immediate purchase.
To view these Eternal Lights, go to the Available Ner Tamids listing within the In the Studio section.
ClaudeRiedelArt.com • All Rights Reserved